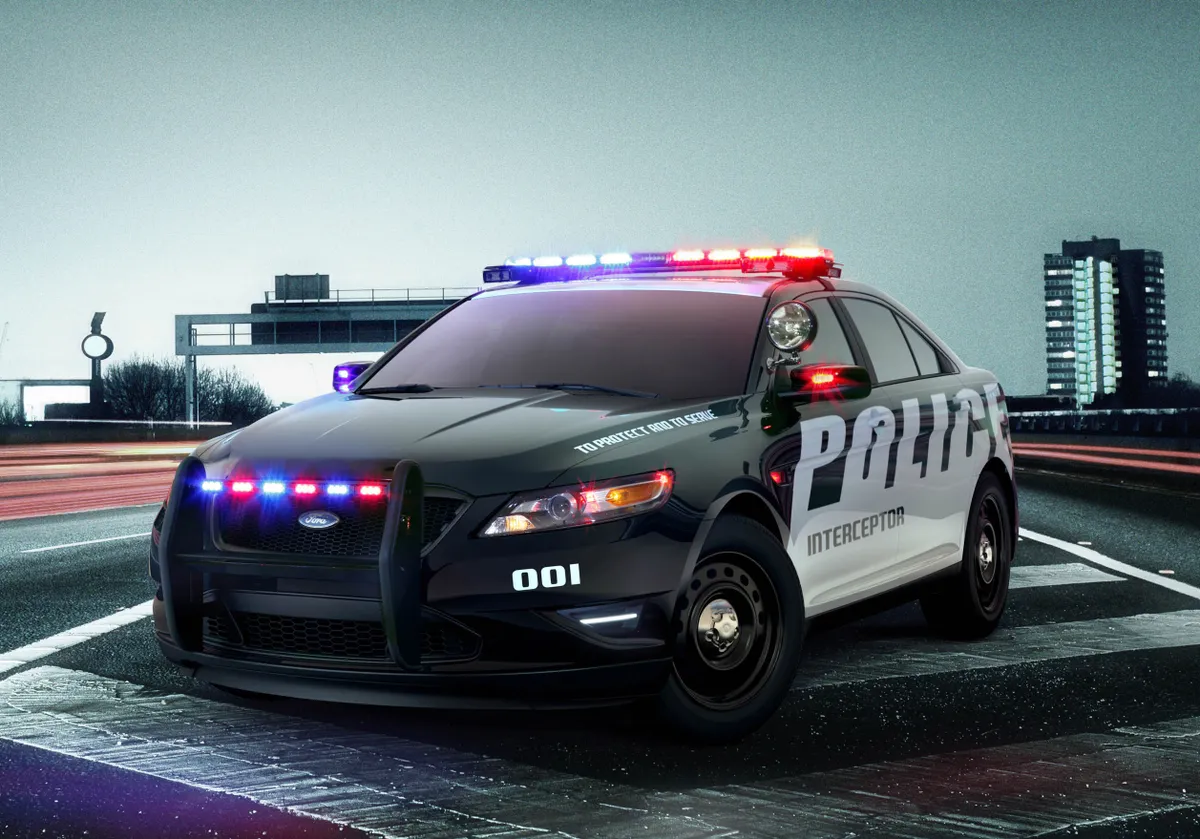 48 Years
of Experience
About Us
Police Tax
is Dedicated

to assisting police officers lodge their tax.
Our mission is to provide top-tier tax refund services to assist police officers in optimising their financial benefits within the tax system. We understand the dedication and sacrifice law enforcement professionals make to keep our communities safe, and we're committed to ensuring they receive the maximum tax refunds they deserve. Here's how we go above and beyond to support our valued police officers: Join us in our commitment to supporting our police officers and ensuring they receive the best tax refund service in the country.
Expert Tax Guidance: Our team of tax experts specialises in addressing the unique tax needs of police officers. We provide personalised advice and guidance, ensuring you take advantage of every available tax deduction and credit tailored to your profession.
Streamlined Filing Process: We've designed our tax lodgement process to be efficient and user-friendly. With our online platform, you can easily input your tax information and receive a comprehensive analysis of your potential refunds, all while maintaining the highest level of security for your sensitive data.
Timely Refunds: We understand the importance of a swift return, especially for those who serve and protect our communities. Our system is optimised to expedite the processing of your tax refund, so you can enjoy the financial benefits sooner and focus on your vital law enforcement duties.
Discover More
1500
+ 1500 Tax Deductions
Testimonials
This is what
Police Members

say about our service
"Police Tax Service's expertise maximized my refund. Their streamlined process and quick refunds are a go-to choice for officers. Grateful for their exceptional support and follow up."
""For years, Police Tax Service has consistently delivered expert assistance, securing substantial refunds for officers like me. Their knowledge, responsiveness, and dedication make tax filing stress-free.""
"The police tax service provides peace of mind. Experts prioritise my tax well-being, allowing me to focus on keeping our streets safe particularly during the Victorian covid lockdown."
"Police Tax Service transformed my finances. As a rookie officer, their guidance secured a substantial refund and improved my financial know-how. I wholeheartedly recommend them to fellow police officers."
"I've never encountered a tax service that understands the specific needs of police officers like these guys do. Their attention to detail and commitment to serving our community's protectors are commendable."
Police tax Team
Meet With Our
Expert

Team Members
Our Principles